An Essential Solution For Noisey Pipe - Pestan S-Line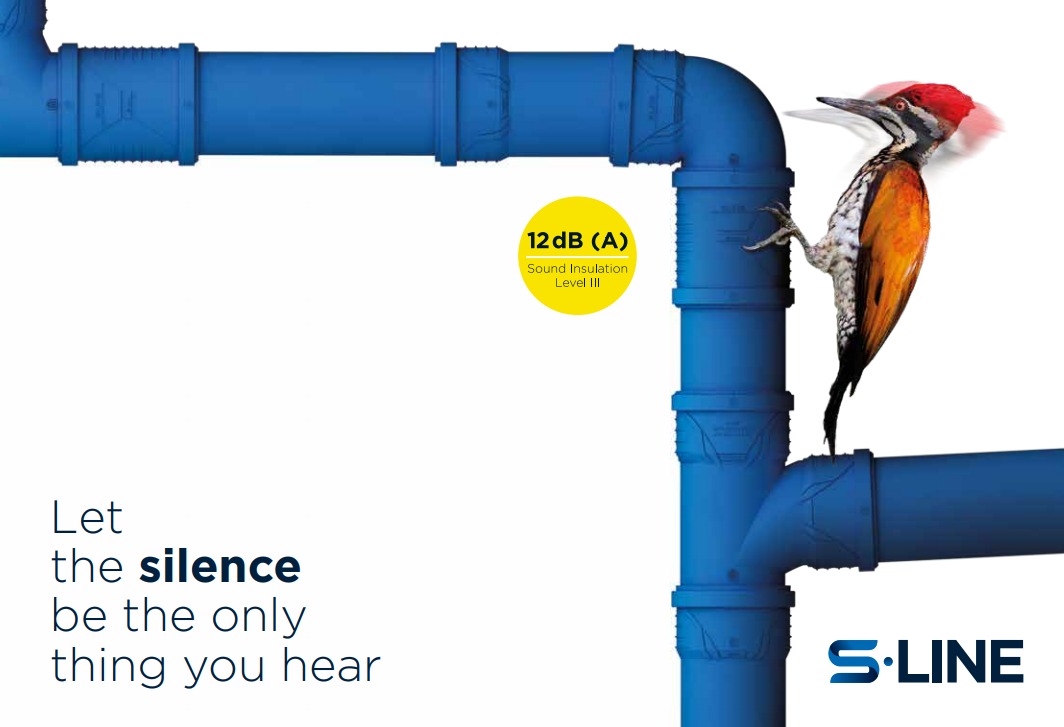 Sometimes every person has to stay silent because no other words can explain what is going on in your mind and your heart. Silence gives peace of mind to everyone. Good thoughts and good ideas and creativity comes from a peaceful mind. Silence is a source of strength and sometimes silence considered as a weapon of power. Every person wants this silence in their life because of the busy lifestyle and the crowded surroundings make them disturbed. People searches for a silent place to go by aiming peace of mind. Sometimes the noises coming from the building's water piping system makes people irritated and distracted. These sounds sometimes effect the good sleep of people.
Realizing the importance of peace of mind in our day to day life, Pestan group started to think about soundproof pipes. Considering the reduction of noise, Pestan produces S-line soundproof pipe fittings.
Pestan's S-line silent piping is a promoted version of Pestan HTTP home sewage system. Pestan developed this acoustic pipes mainly for the places where sound insulation is taken place.By reducing the noise to its optimal level, S-line pipes mainly reducing the noises coming from airborne and from noise which is passes on the walls of buildings / structure borne noise. Using special pipe clamps in S-line pipes, the installation provides reduction in noise an acoustic vibration up to level of 12 db.
By use of the good quality clamps with molded rubber and the optimum tightening clamp helps the S-line piping system to reduce structure borne noises. The pipes and fittings produced by special technology of materials reinforced modified mineral additives or by optimizing the use of fittings in places change of direction of the pipeline were reducing the noise of airborne.
Pestan's S-line silent piping system were produced in latest technology of three- layer extrusion pipe and materials. These three- layered pipes were modified with mineral addictive, which lead to dispose waste water systems within the building structure on a higher level. For the Installation of sewage system inside the buildings, Pestan S-line pipes are produced from superior quality of Polypropylene-copolymer (PP-C) hardened mineral additives. According to the requirements these three layered pipes are made with EN 1451, in diameters from o 32 to o 160.